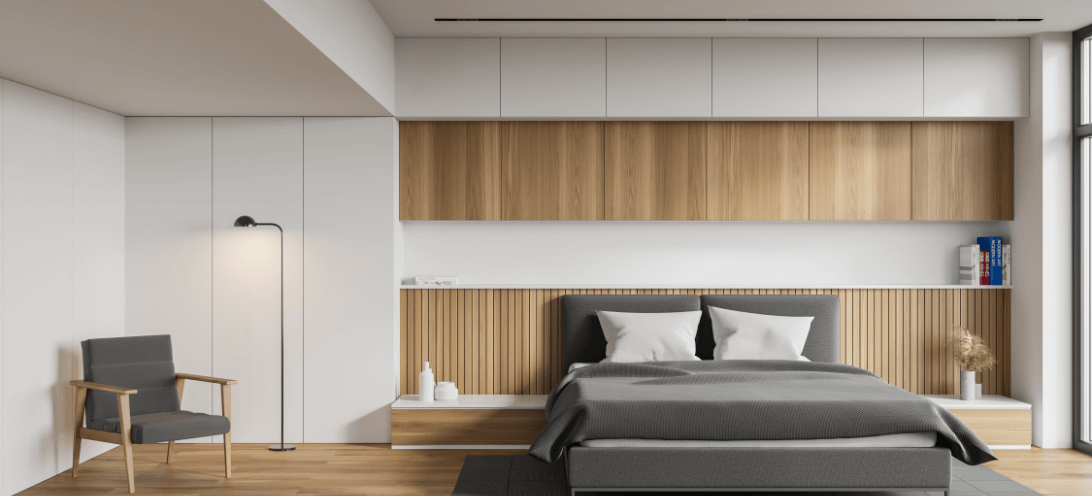 What gives an owner a sense of pride while walking in his own house is having a beautiful interior on the walls and an amazingly luxurious flooring below them!
Cherry-pick from amongst the best flooring options for your dream house.
Let us have a look at the list of the top 7 flooring ideas:
1. Marble
Using marbles rich in white or cream colour will give your house a luxurious and exclusive look. A wide range of varieties and patterns makes it one of the preferable flooring options in most homes.
By re-polishing it once every five years, its shine and rich touch can be retained for a long time. Go for Italian marbles if you wish to give a more classy and elegant look to your flooring!!!
2. Hardwood flooring
If you genuinely want to add instant charm and exquisiteness to your indoor, then nothing better than spreading hardwood flooring throughout your house.
Though on the pricey side, its immeasurable beauty justifies the hefty bill to procure it. And if you are keen on having classic furniture stuff in your house, then completing hardwood flooring will multi-fold the ambience and look at your home!!!
3. Vitrified tiles
If you want to give a unique flooring touch to each house room, then Vitrified tiles can fit your purpose. An affordable alternative to marble and granite, it comes in various colours and patterns to give a lively look to indoor flooring.
The off-white shade of vitrified tiles would leave visitors to your dream house amazed with its beauty and integrity!!
4. Wooden laminate flooring
The red-brown shade will add a decent and warm look to the overall ambience of the house or room. Even after resembling hardwood flooring, it's relatively light on the pocket.
With little maintenance effort and prolonged durability, it is used as flooring in most modern houses. The potential flipside is, however, once damaged, it can't be repaired, unlike hardwood flooring. It needs to be installed again in such a case!!
5. Vinyl flooring
Vinyl flooring is yet another cost-effective flooring option in the list of aesthetically pleasing alternatives to those expensive flooring sheets.
With a wide variety of designs, it gives a sustainable and gratified look to the flooring. Also, being resistant to water and strains, its durability further adds to its easy maintenance.
6. Carpet flooring
Imagine experiencing a soft surface every time you land your feet upon the floor. Carpet flooring will enhance your walking experience.
People generally prefer having it in their bedrooms so that it doesn't have to bear more wear and tear. With various varieties of carpet ranging from polyester to nylon, it will give the room a soft and calm look.
7.  Bamboo flooring
Next on the list is bamboo flooring which is also a naturally occurring material. The flooring is cost-effective and is usually very easy to maintain as it is stain-resistant and primarily water-resistant.
The flooring is, however, not scratch-proof. The flooring can give it a look of hardwood flooring but on a budget. This flooring is more suitable for dry regions as humidity can cause the floors to plump up.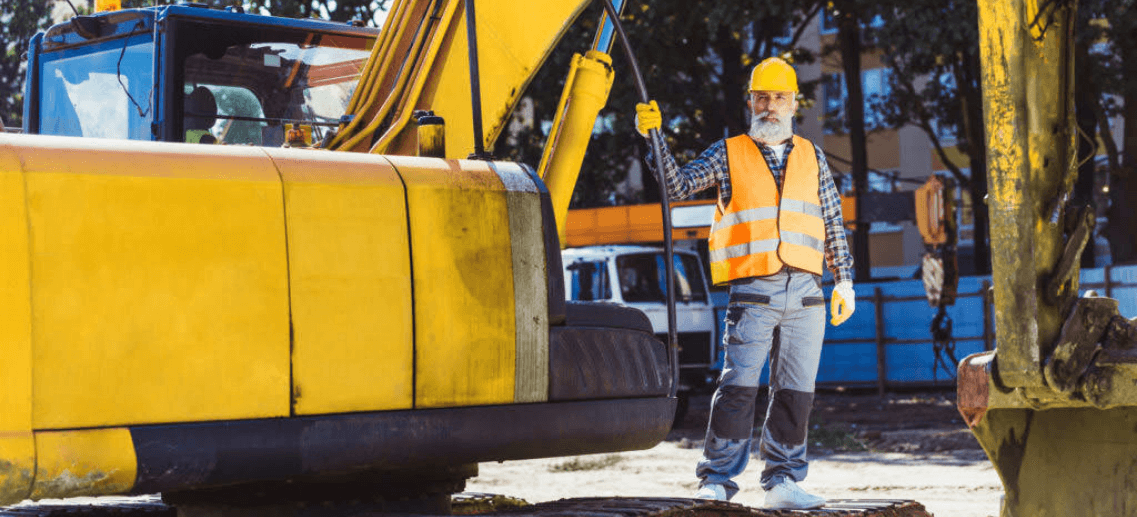 Hope the list helps you out while choosing the floor for the room and making your house look stylish yet elegant.
If you wish to gain more insights on the flooring options and try some fantastic flooring and detailing services for your home, visit : info@floorconcepts.ca and check out the latest products available.
Feel free to drop your queries at : info@floorconcepts.ca
September 28, 2021
By

wadmin