Vinyl Flooring
Luxury Vinyl plank is floor coverings plank comes in strips with different designs and gives wooden flooring look. It is also known as LVP in the flooring industry.
LVP contains several layers which keep it resistant. The first layer is made of PVC for stability Center is the core of the plank, which makes the plank water-resistant, and the top layer is a vinyl layer that has different designs printed on it and gives a wooden flooring look and at last, the wear layer. It is a thin and transparent coating that protects the floor from scratch and stain.
Wear layers vary in thickness on floors like commercial or residential accordingly.
Benefits of Vinyl
It is cost reasonable
Luxury Vinyl Planks give a statement look to the living space at an affordable price. It's similar to wooden and comes in your budget.
Look trendy and stylish
LVP provides a variety of designs and patterns. Wooden and stone are the most popular choices.
It's Versatile
LVP is water-resistant because of the core layer and doesn't have to worry about spills.
It's durable
LVP is durable and resistant to stain and scratch. Luxury Vinyl Planks are best for residential with traffic.
SPC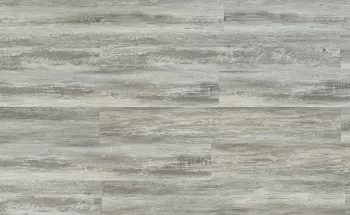 SPC103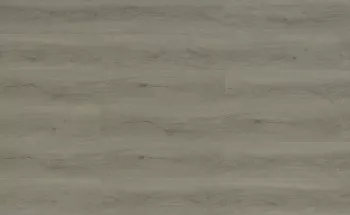 SPC105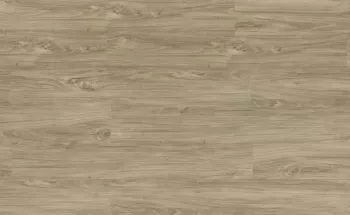 SPC210
WPC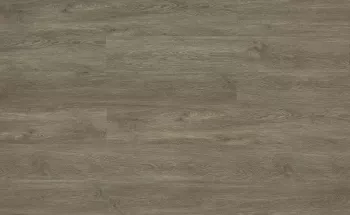 814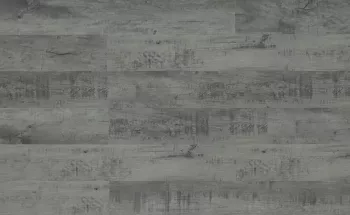 816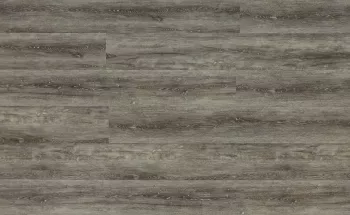 818
HPT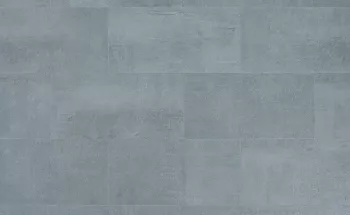 HPT6811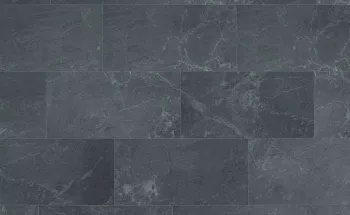 HPT6801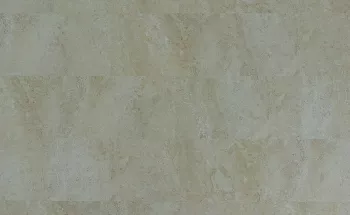 HPT6803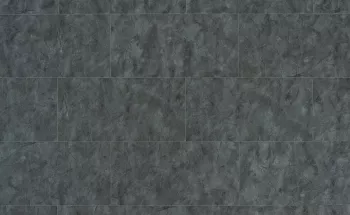 HPT6802
More Products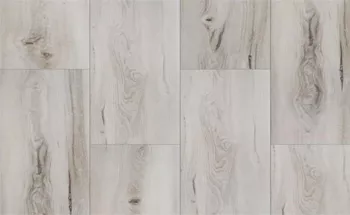 FCZM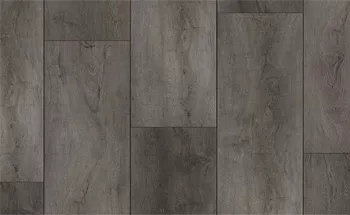 FCZP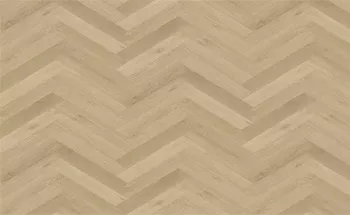 FCZS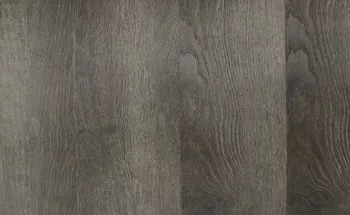 FCZT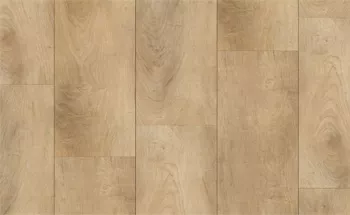 FCZV